De Financiën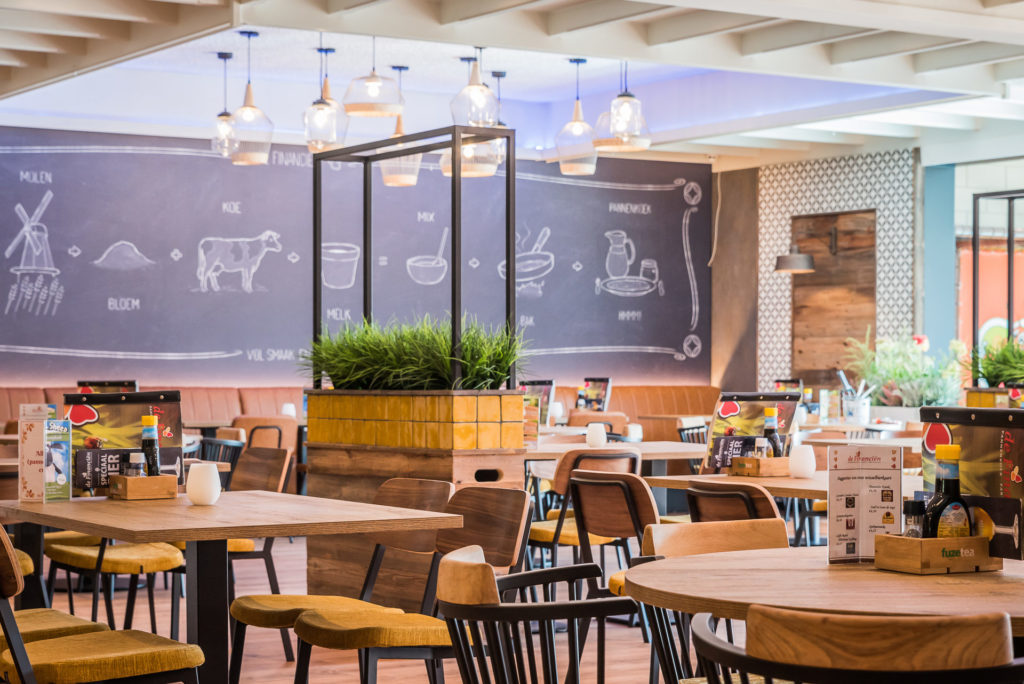 Our pancake restaurant is all about food and fun. We not only offer a selection of more than 100 different pancakes, but also a mini-golf course, a large outdoor play area, two indoor play areas and even a cinema. It's the perfect place to come and round off a day trip, even in inclement weather – perhaps after a visit to nearby Efteling or after exploring the Loon and Drunen Dunes National Park.
Not into pancakes? We offer a selection of other dishes too, plus lunch and drinks.
Guaranteed enjoyment for young and old!
A selection of more than 100 pancakes
Just a stone's throw from everything that makes Brabant so beautiful
Playtime fun all round, both indoors and outdoors!
The perfect way to round off a day at Efteling or exploring
Surroundings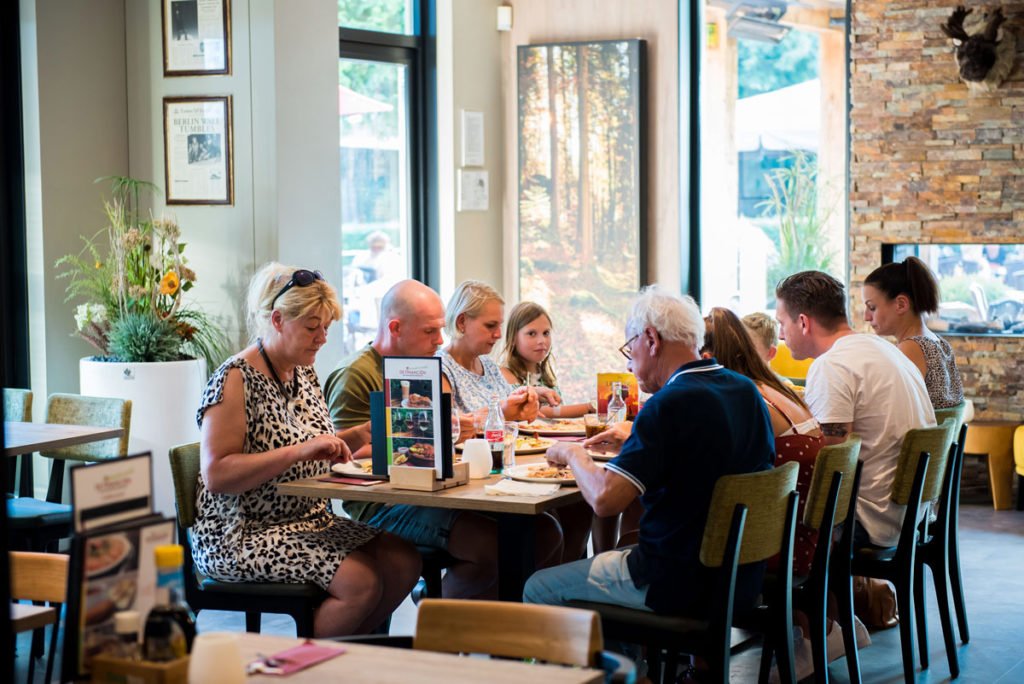 De Financiën is located in central Brabant, just five minutes by car from Efteling, Tilburg and the beautiful Loon and Drunen Dunes National Park – often referred to as the 'Brabant Sahara' because of its drift sand. It's a great place for cycling, horse riding, mountain biking and/or hiking – something you can also enjoy in the Huis ter Heide Nature Reserve. You can explore this wetland bird paradise via its hiking routes, observation towers and a deck path.
Hiking / cycling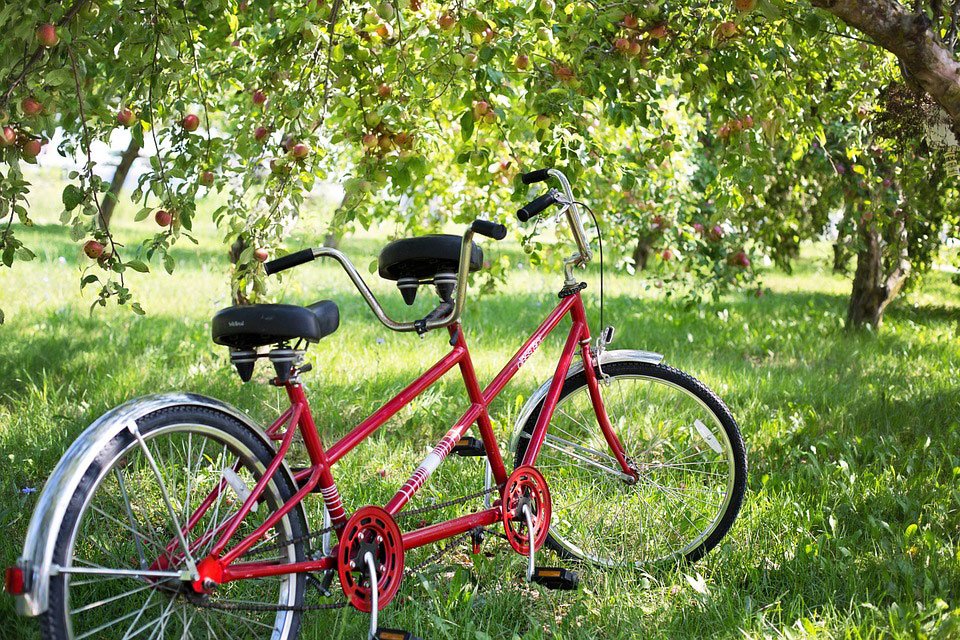 The cycling routes that pass our restaurant take you through the beautiful Loon and Drunen Dunes National Park. Our family restaurant is also located in a beautiful hiking area, with enjoyable walks for the whole family, including along dykes and forest peripheries to and around the Noorder Plas. Once you're done, take a seat on our spacious terrace and relax.
Menu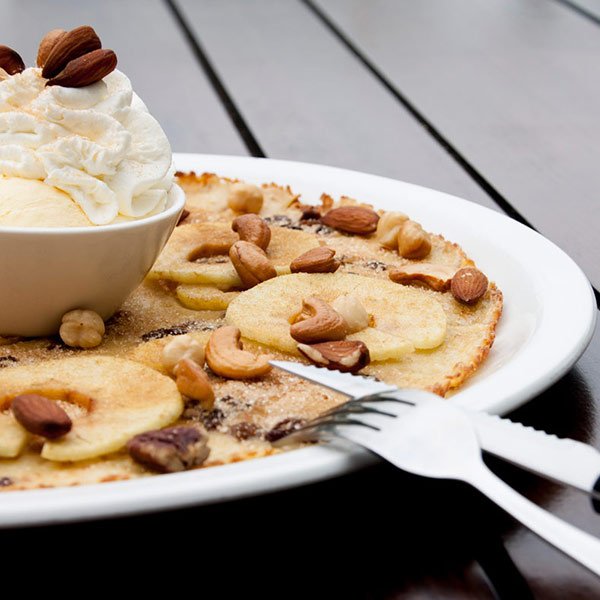 Playing outside makes you hungry, that applies to young and old. After a game of miniature golf or having fun in the playground, a freshly baked pancake is a must! Choose one from the many varieties that we serve in our beautiful pancake restaurant. From sweet to savoury, from small to very large. That tastes like more!
'Fientjes Florijnen'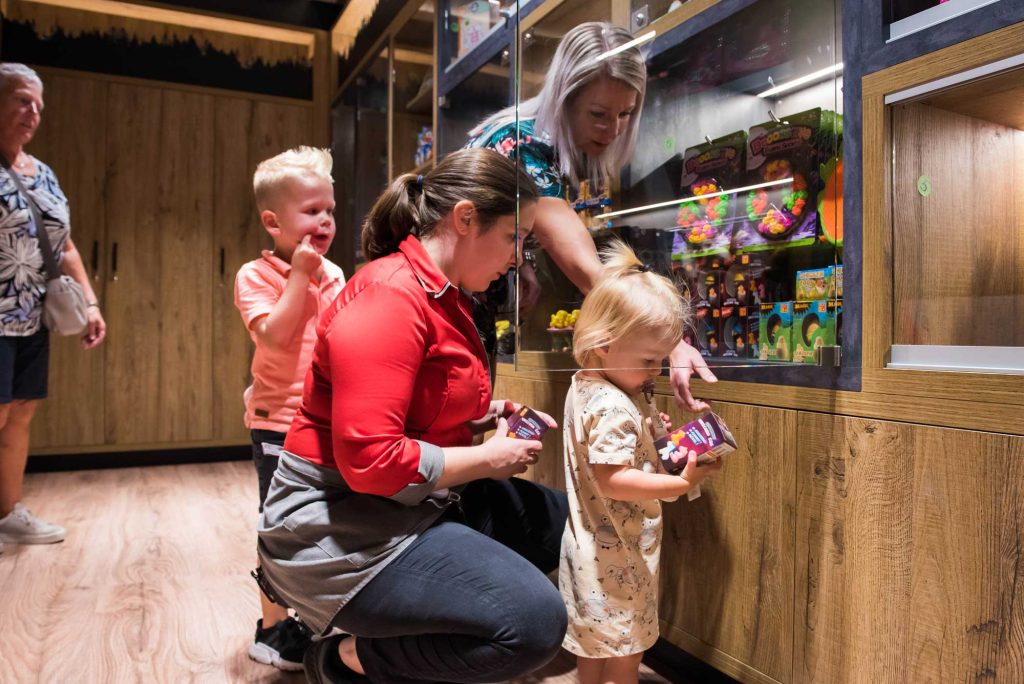 We do our best to make sure that everyone leaves with positive memories, especially children. We believe that if they're enjoying themselves, then so are the parents. Children receive 'Fientjes Florijnen' coins with every dish that they can use to choose a special gift from our shop before the leaving.
impression